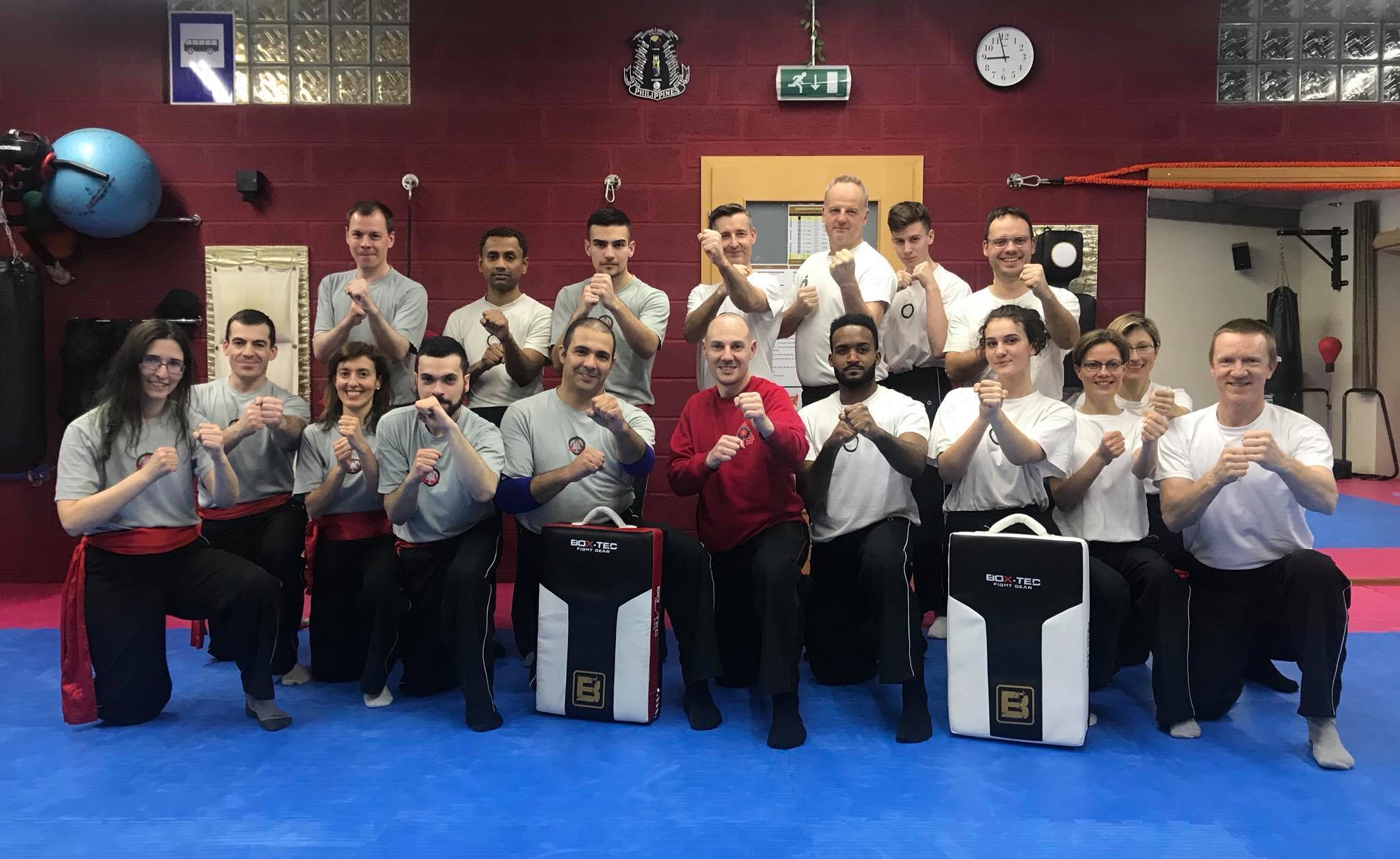 Siu Lam Wing Chun is a Chinese martial art that emphasizes close-range combat and efficient, direct movements. It is characterized by its use of quick strikes, low kicks, and tight defense, as well as its focus on redirecting an opponent's force to gain the upper hand. Some key principles of Wing Chun include:
Centerline theory, Structure, Directness, Sensitivity, Simplicity
Siu Lam Wing Chun is often used as a self-defense system and has a rich cultural and historical background, and continues to be widely practiced and respected as a martial art today.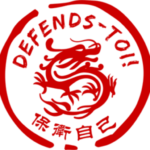 Wing Chun
Trainer Seminar
18 & 19 November 10 AM to 6 PM
Classes Timetable
Monday
Tuesday
Wednesday
Thursday
Friday
Saturday
About Us
Welcome to our Martial Arts Academy! We offer classes for both adult and children. New students may register any time during the month.
Open Hours
Monday-Wednesday-Friday: 17:00-20:30hr
Tuesday-Thursday: 16:00-21.30hr
Saturday: 10:00-12:00hr